Your career with us
Success is never final, failure is never fatal; it is the courage to continue that counts.
(Sir Winston Churchill)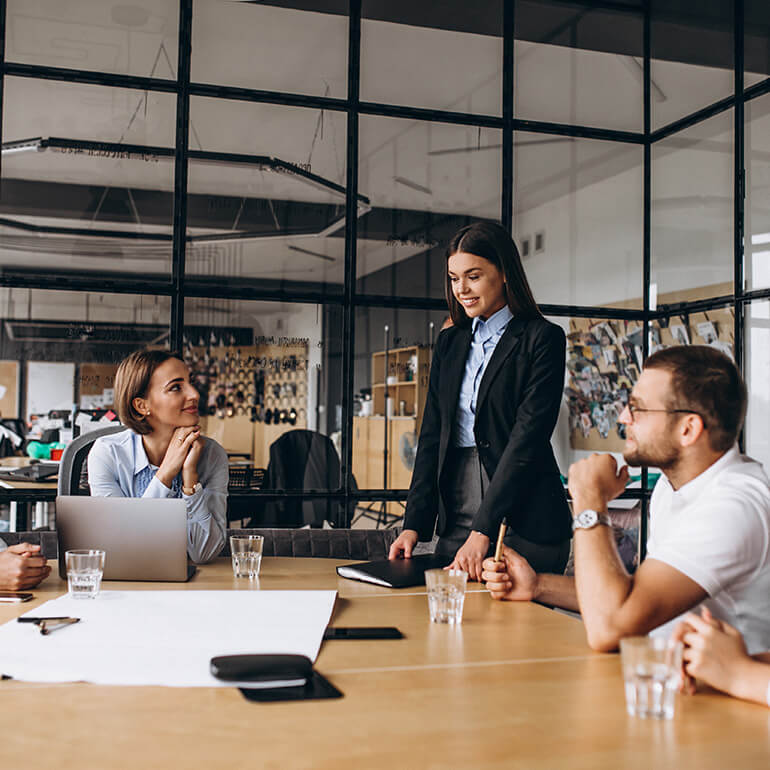 What should you expect?
We are a volcano of ideas, attentive and focused on people first and able to listen to respond loud and clear. That's what you can expect from working with us at JC Management ®. Are you one of us? If yes, we will offer you:
1

International working environment

2

Training and coaching

3

Career Plan + BONUS

4

Daily comparison and alignment

2

Growth opportunities
6

Possibility of Full Remote Working

7

Possibility of launching projects

8

Possibility of working in our offices
Open positions
Find out if one of the open positions is right for you and apply now!
Who are we?
We are a Start Up Incubator that uses Direct Response Online Marketing to build successful businesses. We are focused on building primarily Crypto Friendly Companies.
Apply by email
If you would like to apply for one of our open positions, or would like to send us a spontaneous application, please write to [email protected] with Subject: SELF-APPLICATION