The missing service in the world of dermopigmentation
DermoBooking, now a fully fledged member of the JC Management &reg stable, has been able to provide an innovative service in the world of dermopigmentation, which is dominated by business excitement but lacking in digital strategy and online marketing.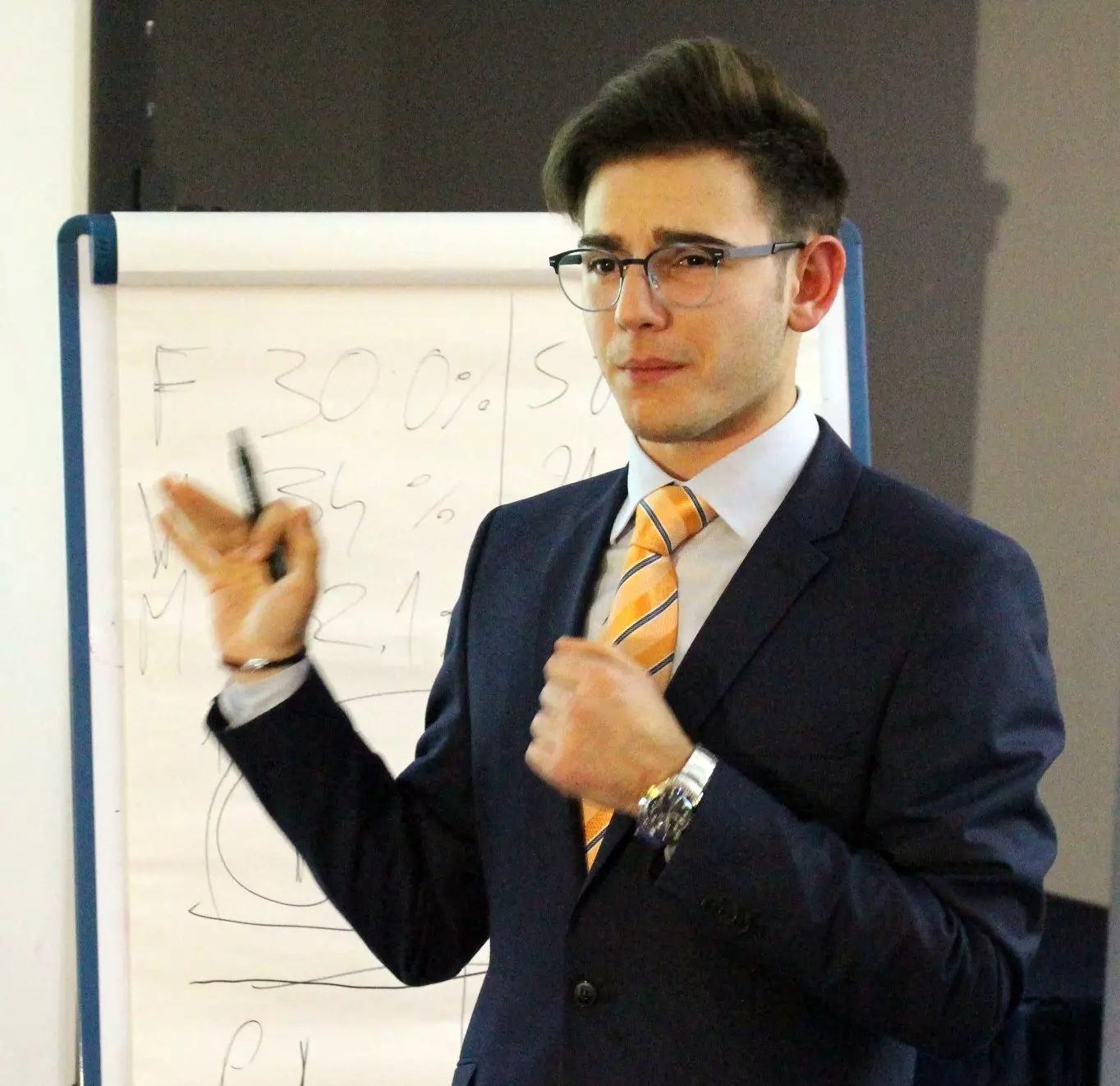 Josè Campana
CEO & Founder JC Management ®
Services:
Lead Generation Protocol
90+ Tutor
Integrated platform for Digital Strategy Management
A look at the project
In 2021, we founded the leading lead generation company in the dermopigmentation industry DermoBooking, a unique system capable of bringing at least 40 new customers per month to dermopigmentists and a strategy management platform through the joint work of over 90 Digital Strategy specialists.
An innovative and functional service, which is positioned in a sector in great ferment but not always able to independently build integrated lead generation and customer retention strategies.
The challenge
The dermopigmentation market, which has always been in great turmoil, lacked a solution that could provide each individual professional with the possibility of independently knowing, implementing and managing their own Digital Strategy, completing KPIs such as Lead Generation, MQL and SQL management, Customer Retention and much more. All this by making available:
A secure and effective protocol
An integrated, easy-to-use platform
A pool of experts
Guarantees for dermopigmentists
The solution
DermoBooking responded to this need with a great idea: to patent a system that would allow dermopigmentation therapists to acquire at least 40 profiled clients per month, to fill the calendar of professionals for about a year of activity. All this through a dedicated management platform and the possibility of direct contact with over 90 professional and specialised tutors throughout the duration of the strategy.
The results
In just 15 months, DermoBooking was born, from scratch, and exploded: not just a protocol but a real guarantee to which more than 4500 dermpigmetists throughout Italy have turned in order to position themselves as leaders, even managing to pre-schedule appointments for more than 36 days.
0
Affiliated dermopigmentists
Want to stay in touch?
Our success is your success: we are professionals in creating successful companies, providing them with all the know-how and support they need to grow and become leaders in their field.
Contact us