The JC Management ® universe is
Development, Solid Companies & Crypto
JC Management ® is a leading company in the constantly evolving Fintech and DeFi sector: we set no limits and manage projects from different areas, all of which are successful.
Want to know more? Contact us!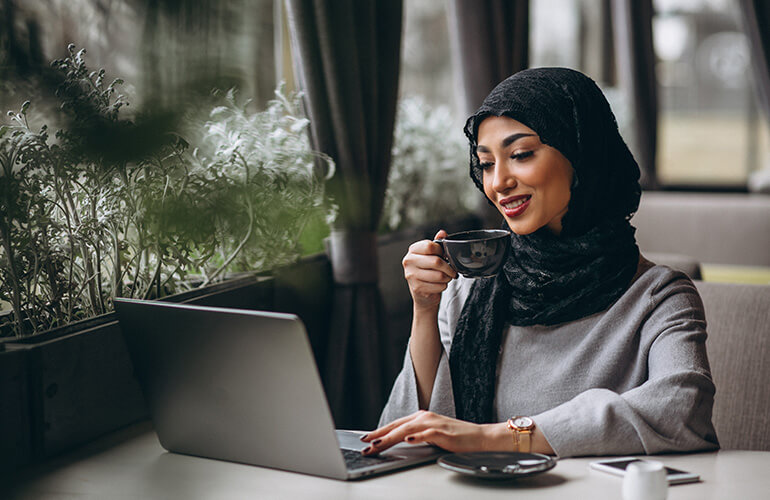 5 Group companies
We have built from scratch to five leading companies, each from a specific specific sector: from the crypto world to automotive through dermopigmentation and much more.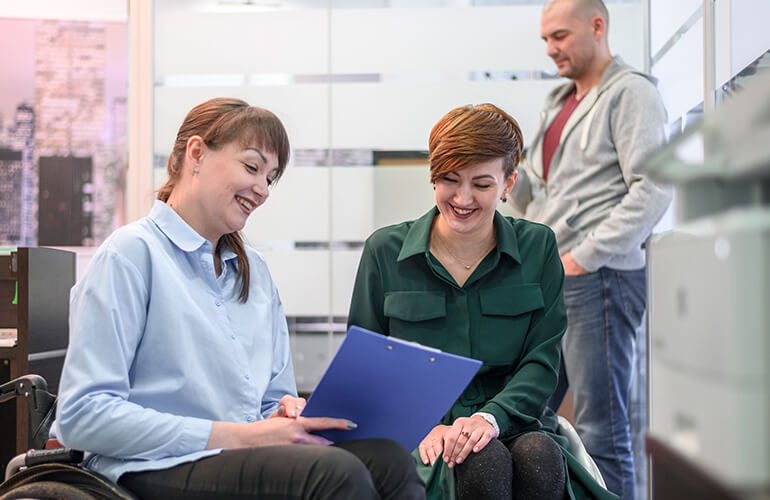 6 operational teams
Do you need a company to help you build direct response marketing strategies, copywriting, one-to-one consultancy, CRM and Web App creation and Crypto? We have the solution to all your needs!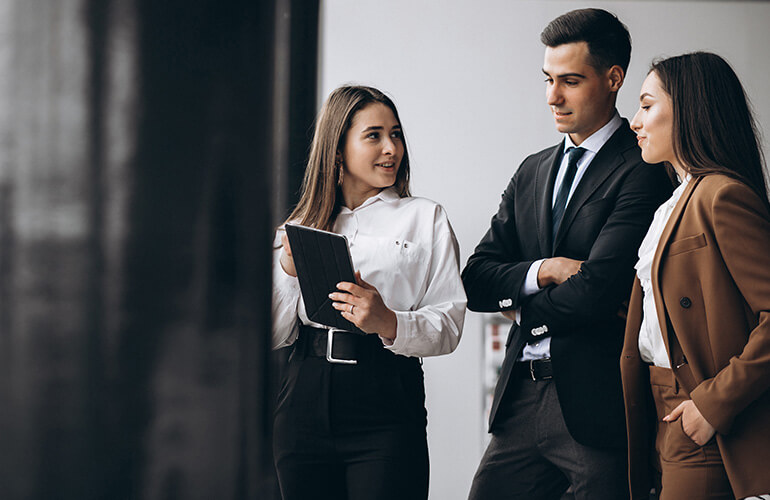 5 years of activity
Think how far we have come in this time! Trust us and the Know-How we have accumulated over the years: find out if we are aligned to work together for the long term.
"Align with the topics your customers are interested in"
0

Years

of collected successes
We are a
Success incubator
In just three years we have been able to create not only an international holding company with partner companies but also a real accelerator of companies that are now established worldwide.
2020
Fintech Incubator in Dubai
We built the first physical and operational office in the United Arab Emirates
2021
Forbes Italy
JC Management's CEO, Jose Campana, was interviewed in Forbes: watch the interview here.
2023
Crypto Blockchain Summit
We have been officially invited to become a Partner of the upcoming Crypto Blockchain Summit
Stay updated
Subscribe to our newsletter to keep up to date with the latest market trends and news from the world of JC Management ®!
By registering you accept our Terms & Conditions