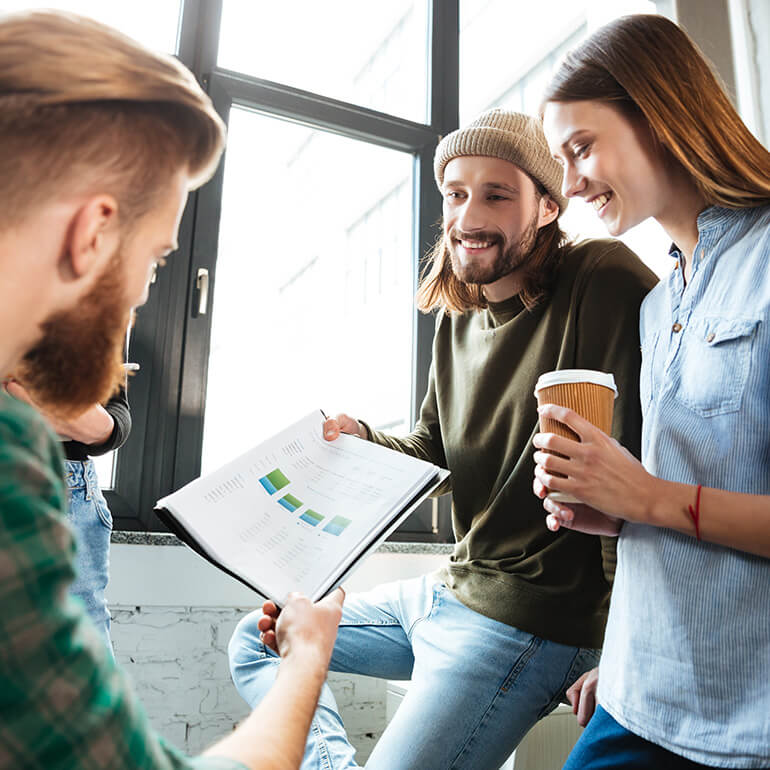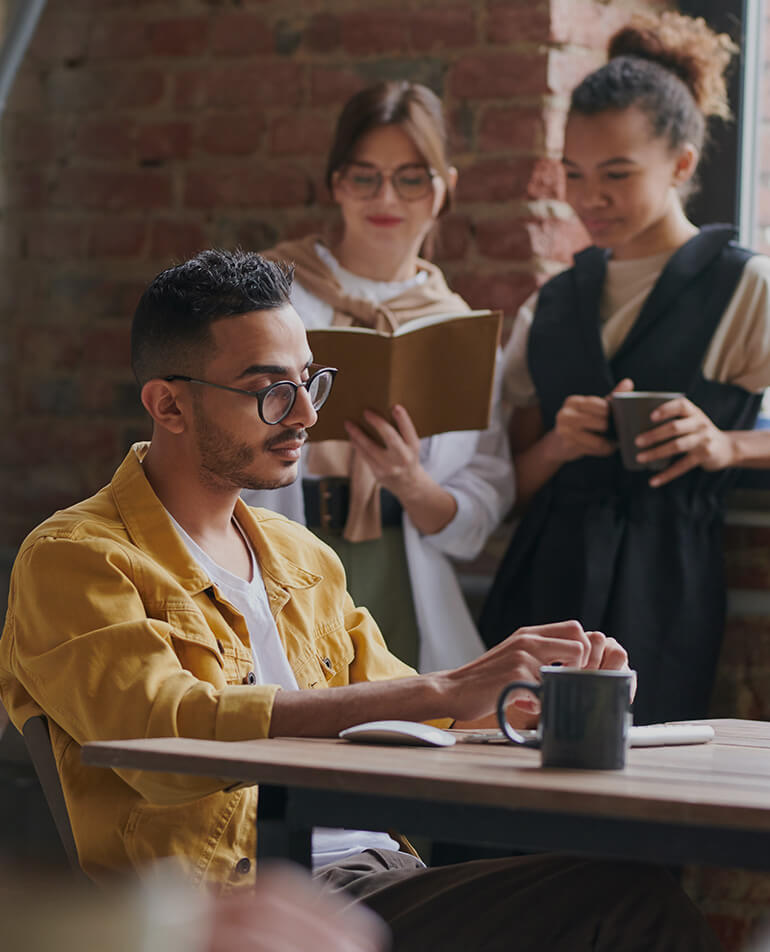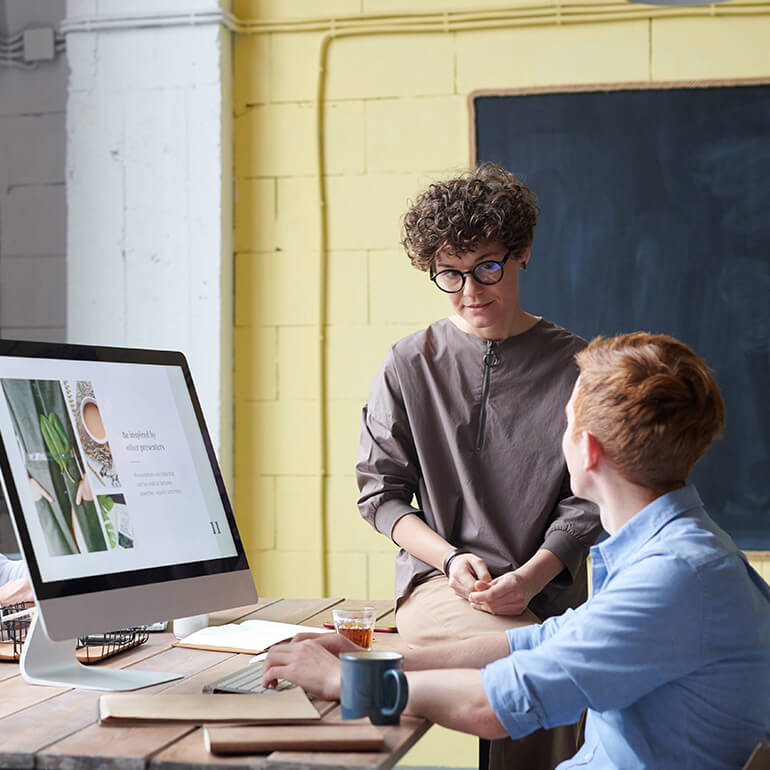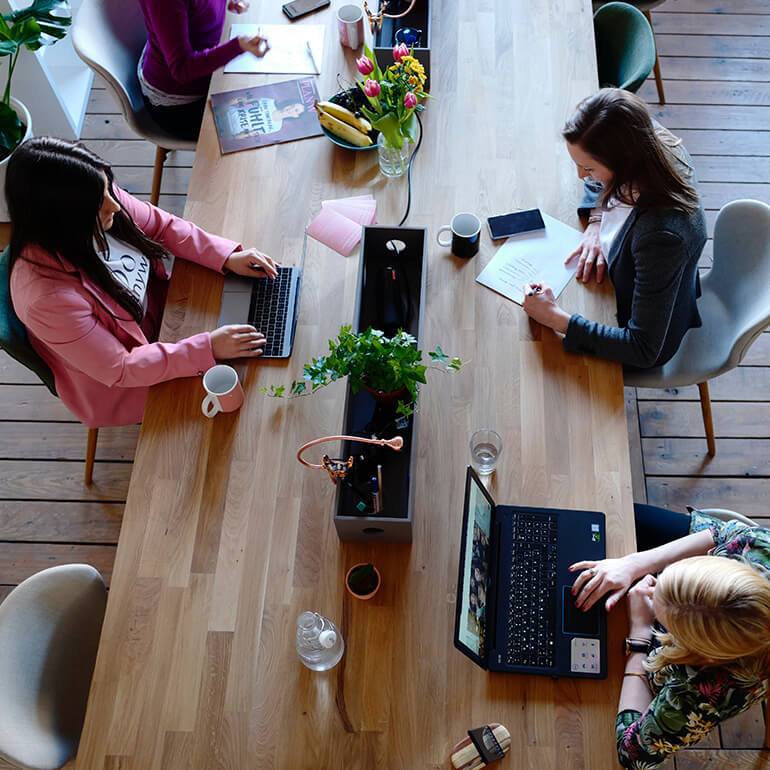 We are the company you are looking for
JC Management ®

is a leading company in the Fintech and DeFi market and in the field of Direct Response Online Marketing. Let's get to know each other better
We want Success. Yours.
Technology development and support for all our partners
From developer tools to fintech solutions, JC Management ® is building blockchain and DeFi infrastructure and applications for new economic systems that are more open, efficient and secure.
See our case studies
About us
Born as a Marketer, today JC Management ® provides technological support to companies that want to build a solid foundation in Web3.
What we do
We attract, incubate and transform interesting projects into industry leaders, working to make them number 1 in the market.
Who we help
We serve companies, corporations, DAOs, Entrepreneurs and Freelancers who want to exploit new technologies to scale.
Our method
Our philosophy is to build together the best flow to reach the goal, moving between the potential of the Fintech world and the Direct Response Online Marketing method.
How do we do it?
The ingredients of our success
Continuous Research and Development
Our story, from 2017
Find out how JC Management ® has evolved over the years.
See our Roadmap
2017
Pilot office in Italy
We open our first pilot office with operational headquarters in Italy.
2018
Only3Weeks
We initiate structured online marketing activities for our company companies.
2020
KAAR™
We establish the leading company in Italy for Medium and Long Term Rental even without Financial Scoring.
Head Quarter in Dubai
We bring our international market headquarters to life.
2021
Nonline
We establish the Web Reputation company to serve individuals and companies.
JC Performance
FWe establish our first incubator company in the United Arab Emirates.
Full remote office
100% remote operation to cope with the pandemic emergency.
DermoBooking
We establish the leading lead generation company in the dermopigmentation industry.
Blockchain Dev
We are expanding our vision by adding experienced Web3 developers to our workforce.
Forbes
Our CEO, José Campana, brings our story to the pages of Forbes Italy and, at the same time, we bring the first 350 official corporate strategies to life.
2022
Office in Dubai
We open our first physical office in the capital of the United Arab Emirates.
JC Venture Capital
We are officially opening our Venture Capital with European and Emirati partners.
Unigate
We sign our partnership with a revolutionary project that provides DEX and API with plug-in services and features unique in the fintech world.
Take a look at our (mind-boggling) numbers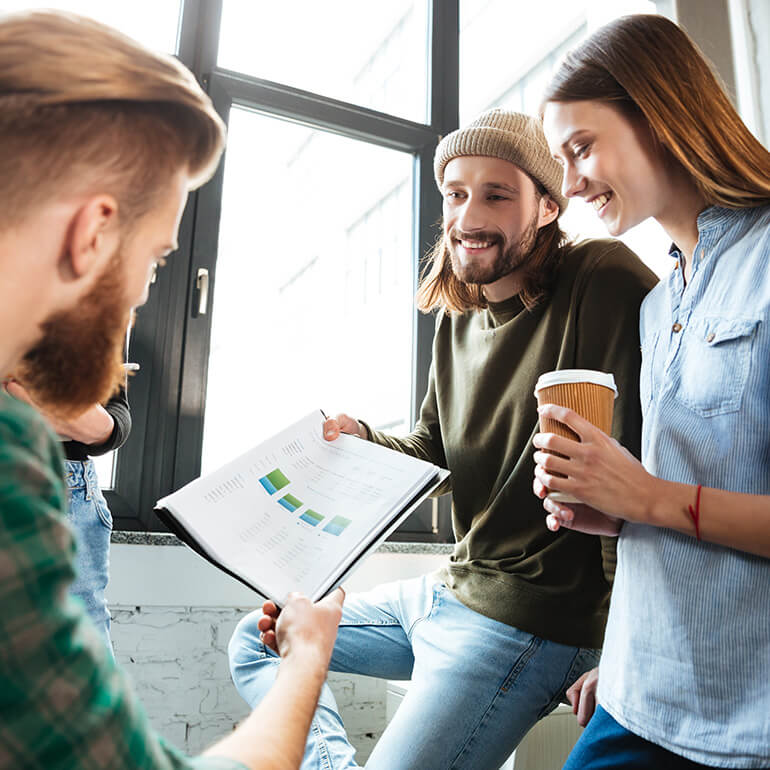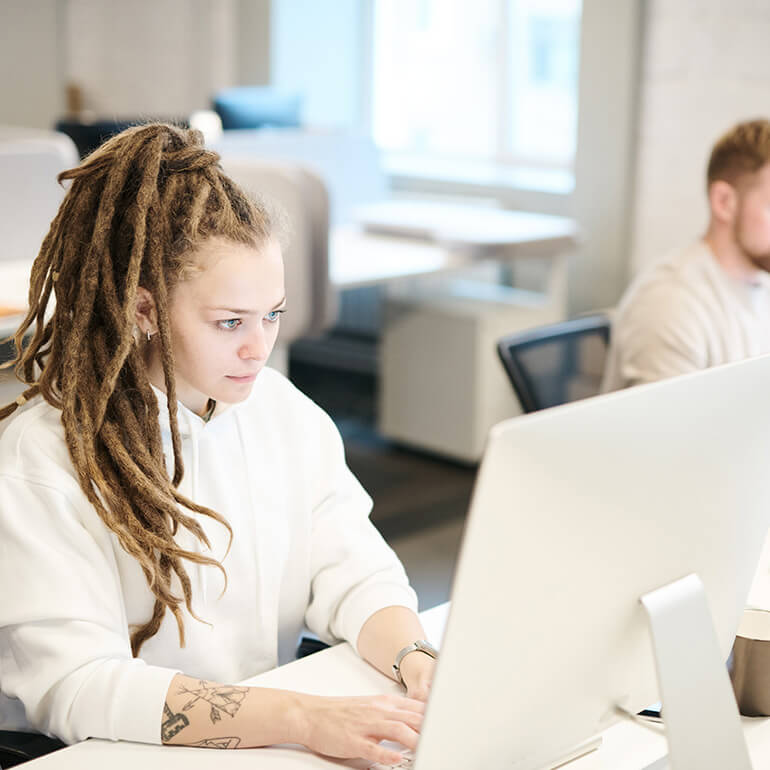 Josè Campana, CEO & Founder JC Management ®
"Don't be a leader without a lead"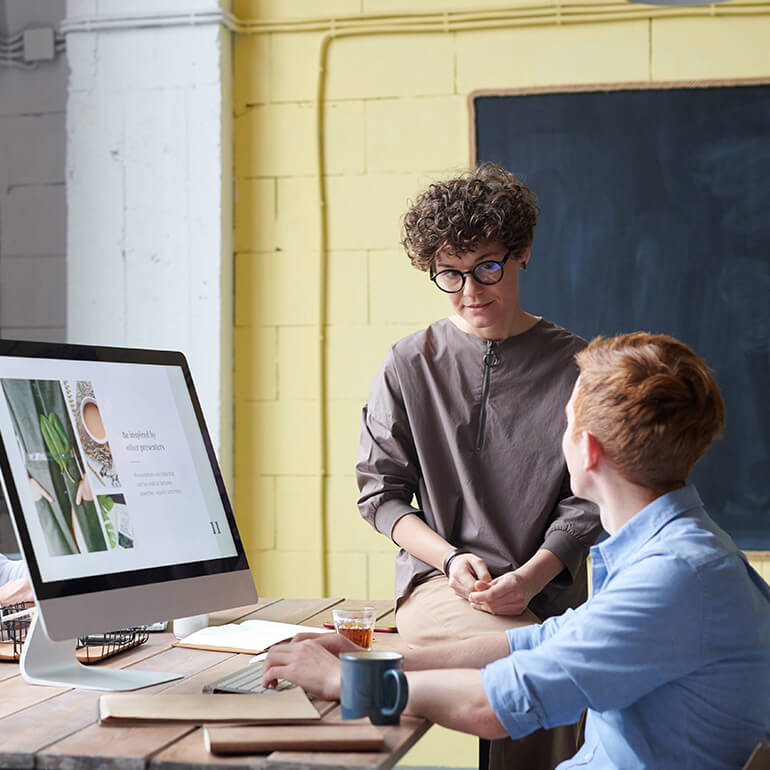 Passion + Dedication + Hard Work = Success
We offer you a wide range of services to achieve, side by side with a dynamic team, one very important goal: your success.
Discover our solutions