Develop your own
Crypto
platform
in Web3
Our
Services
Here's what our specialists can do for your Crypto project
We put a team of developers and experts at your disposal and, based on previous analysis, help you build your project, your token or your ICO.
Once designed, we take care of developing your idea with the best technology according to your needs.
It's time to launch your Crypto project, we help you by giving you access to partners and Venture Capital relationships to boost your project even in the funding stages.
We constantly monitor the value not only of your token but also of your crypto project, to achieve the best possible performance.
Development, Solid Companies
& Crypto
JC Management ® is a leading Fintech and DeFi company in constant evolution: we set no limits and manage Crypto-related projects, bringing them all to success.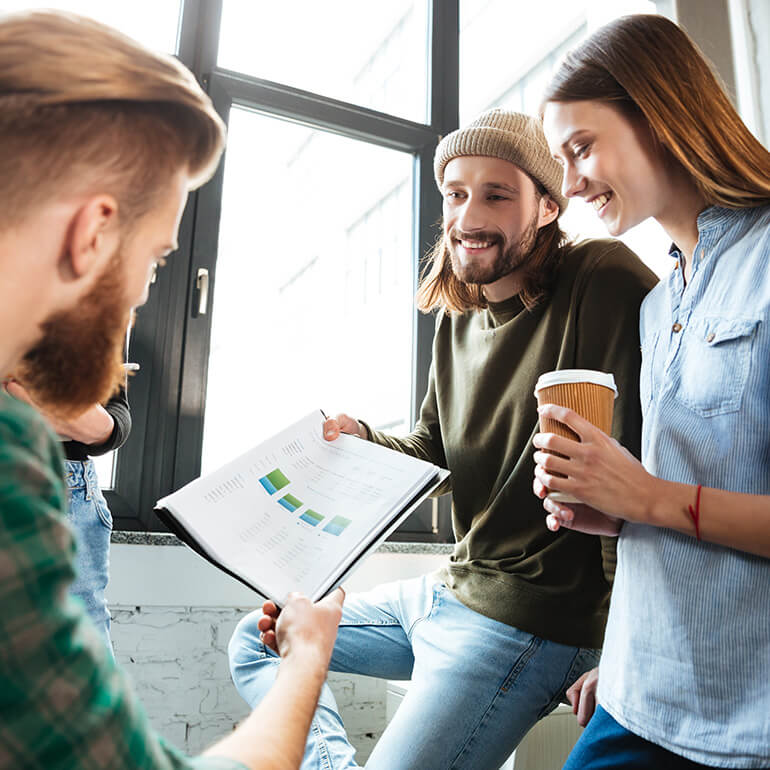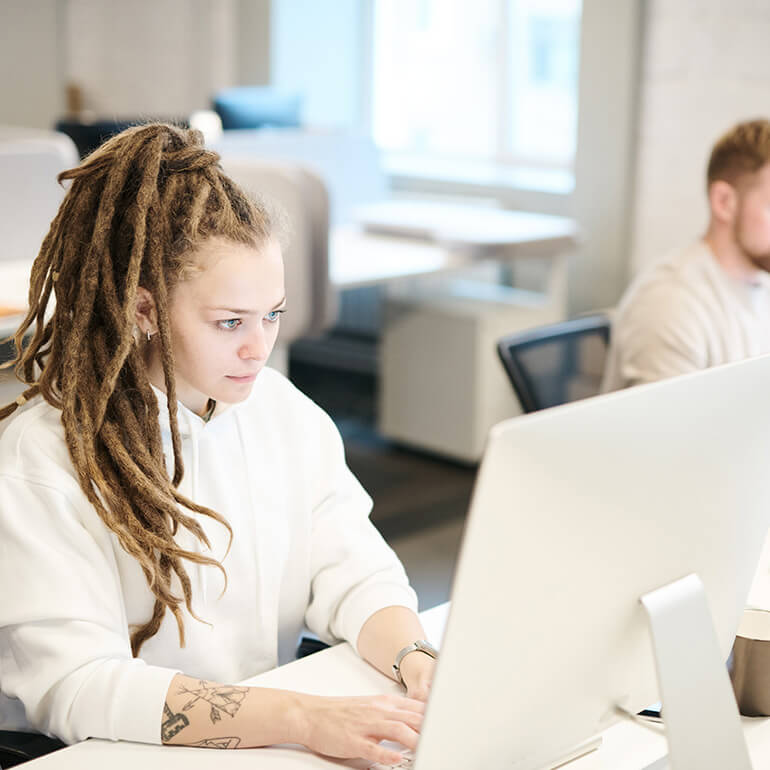 We want success. Yours.
Technology development and support for all our partners
5
Companies in the Group
We have created 5 international companies using our know-how
30M
Generated leads
LOur lead generation can rely on the most sophisticated strategies
Want to find out more?
Let's stay in touch and see how we can help you make your project explode!
Contact us