Your success
in the

DeFi world.
Leveraging the distributed ledger technology of the blockchain, and backed by a team of experts and developers, we offer you decentralised finance solutions adapted to your needs, as well as your market.
Request a consultation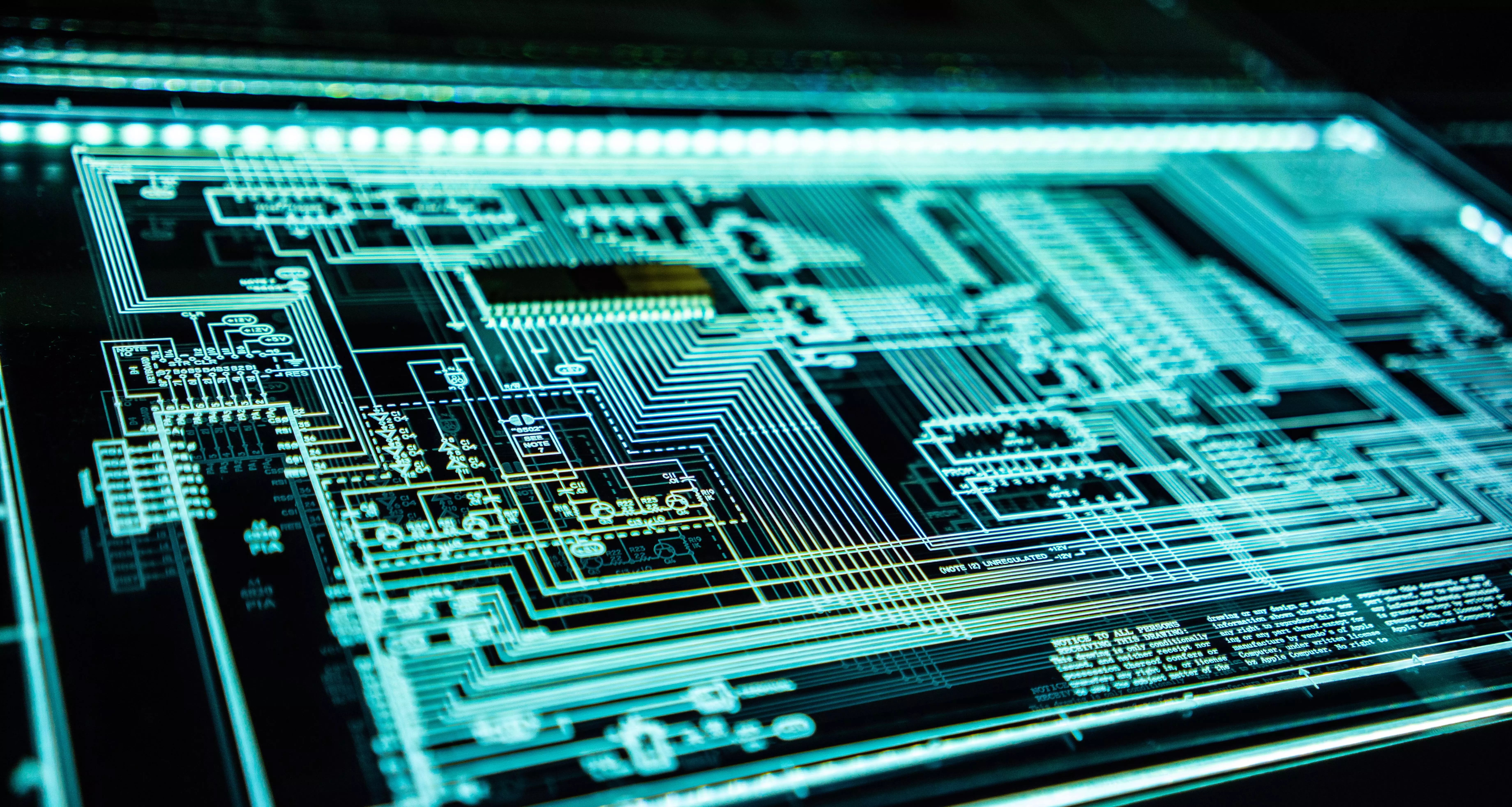 We become
the
incubators

of your project
JJC Management ® is a leading Fintech and DeFi company in constant evolution: we set no limits and manage Crypto-related projects, bringing them all to success.
Discover our method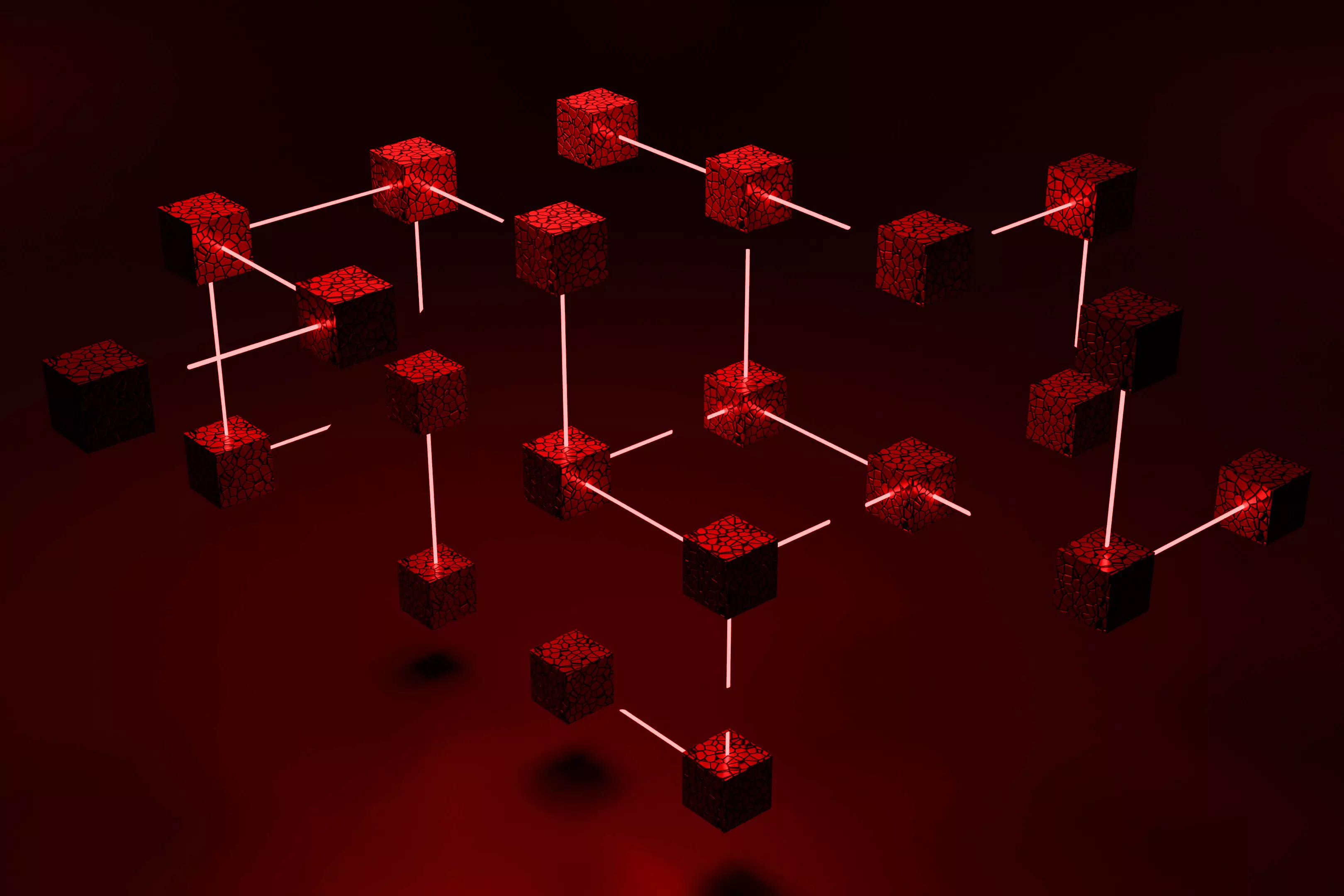 Start with us now
Your DeFi
route.
With a team of decentralised finance experts and up-to-date developers, we implement DeFi projects in the areas of Web3, data protection and Hot Wallet integration.
Discover our success stories
01
Web3
All our DeFi paths move in the Web3 that promises to decentralise the online world and create a new economic ecosystem from which everyone can profit.
02
Data Protection
We only work on platforms and with blockchain protocols that reinforce privacy and thus ensure the protection of processed data.
03
Integration with Hot Wallet
The majority of our projects are integrated with Metamask or other Hot Wallets, wallets that are constantly connected to the blockchain for fast and convenient transactions.
01
Research & Development
We analyse and implement truly tailor-made solutions, built around your needs.
02
Launch
We study and propose advantageous paths, accompanying you throughout the launch process.
03
Performance Monitoring
We keep you up to date with the latest news from the DeFi world and offer innovative solutions.
Research & Development
Our first approach to you looking for DeFi solutions is to listen to your needs and goals: none of our projects are the same as any other, none of the solutions we propose are built 'from scratch'. Based on what we understand, and moving with awareness in the world of decentralised finance, we therefore look for solutions that are truly tailor made for you.
Launch
Only once we have seen together the path we have designed for you, and only after we have agreed on its feasibility, will we accompany you throughout the launch process, supporting you with targeted advice and always remaining at your disposal for needs and curiosity.
Performance Monitoring
But our commitment doesn't end here: even after the launch moment, we are by your side to keep you (and us!) constantly updated on what's new in the world of DeFi, proposing new and innovative solutions.
Relief partnerships
We share the best projects with all partners in the JC ecosystem.
Venture Capital
Speed up your DeFi with JC Venture.
We present to you
The companies we have created
5
Group companies
We have created 5 international companies that are among the most renowned in their sectors
30M
Generated leads
Our lead generation can rely on the most sophisticated strategies