Development, Solid Companies & Crypto
JC Management ® is a leading Fintech and DeFi company in constant evolution: we set no limits and manage Crypto-related projects, bringing them all to success.
5
Group companies
We have created 5 international companies that are among the most renowned in their sectors
+30
Covered Industries
From Automotive to Food, Dermopigmentation to Environmental Protection
30M
Generated leads
Our lead generation can rely on the most sophisticated strategies
88%
Successful scoring
We have built a unique portfolio with demonstrable KPIs for all projects launched.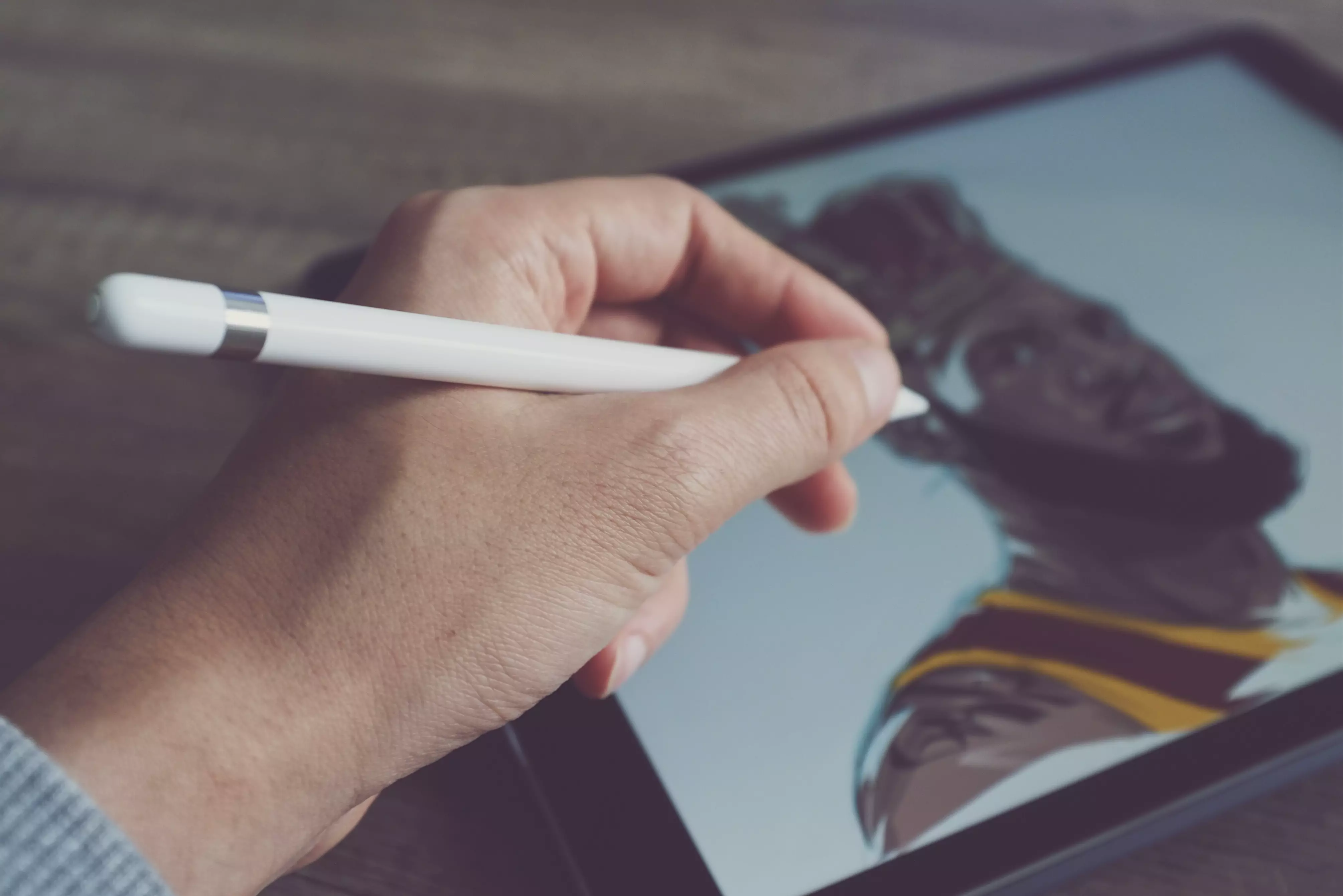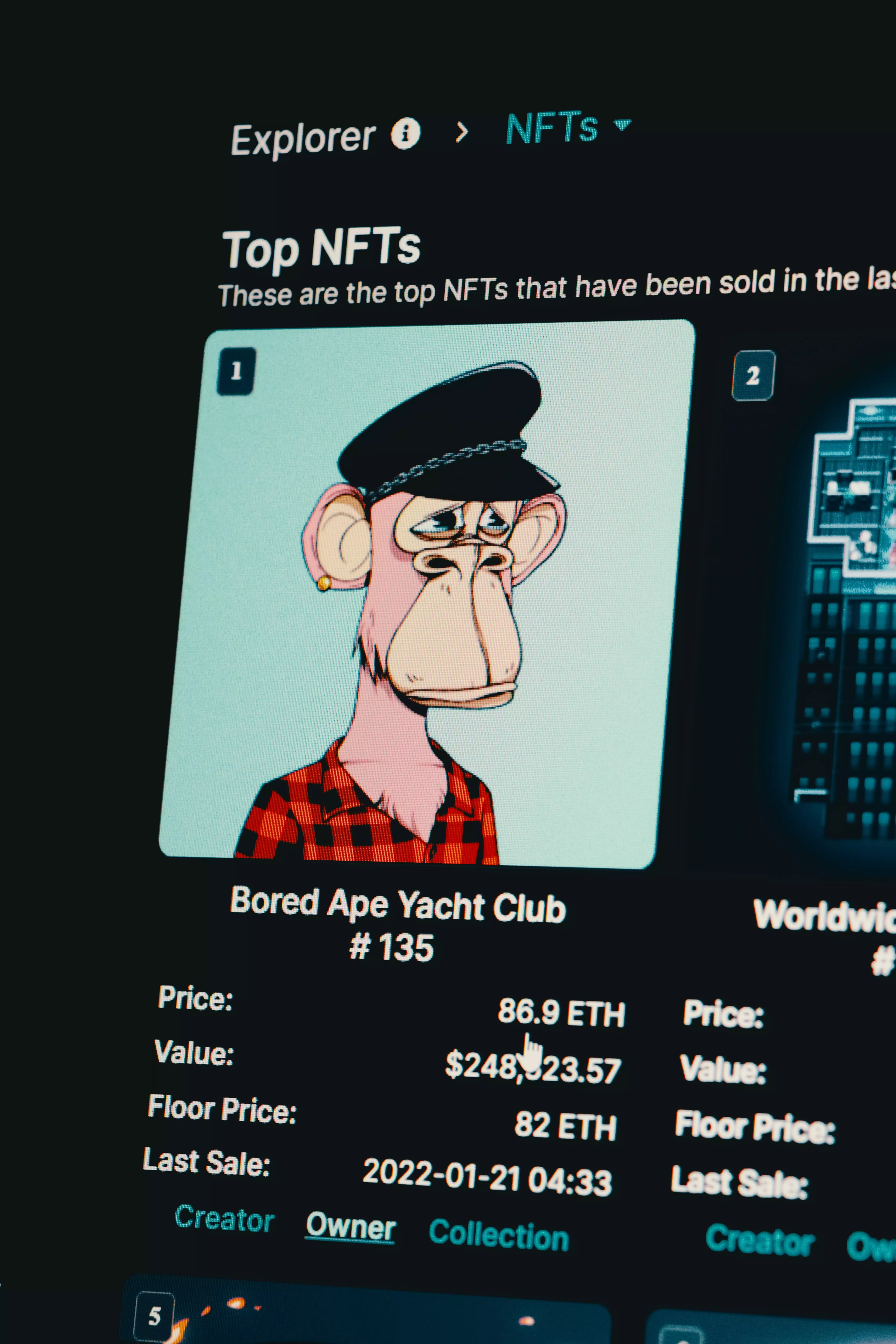 We offer innovative solutions
For your experience in the NFT world
Thanks to the Know-How acquired in the sector, and not without a good dose of continuous updating, we are able to offer you advice and operations for the production and publication of your NFTs: starting from the study and analysis of your needs, as well as your market, we are able to design and create trendy content, and then publish it in the form of Non-Fungible Tokens, finally managing your corporate Wallets.
Satisfied customers
All clients who have turned to us for their NFT Experience have now implemented high-performance projects and are spearheads in their market.
Request a consultation!
737
Completed projects
In fintech and DeFi, and not without the indispensable help of online marketing. All in a wide variety of industries.
3
Operational locations
We are all over the world to support our customers on the ground. They often become our business partners.
Our stories in your inbox
Keep up to date with the world of JC Management ®: subscribe to our newsletter now!