Passion, Dedication, Sacrifice, and lots of Coffee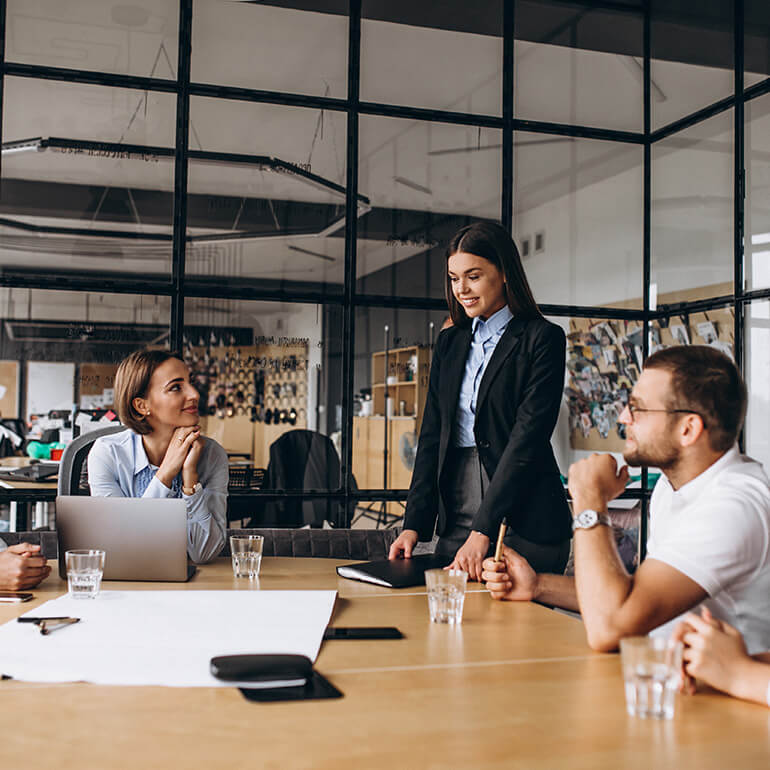 We build successful companies since
2017
Our aim is to create Mass Movements.
We are first of all Entrepreneurs and only then Consultants
JC Management® is pure Direct Response Marketing.
At JC Management ® we are committed every day to building better companies for a more tech-savvy, cutting-edge future. We do this by combining Direct Response Online Marketing, the only scientific method that can help you convert unknown users into paying customers and brand ambassadors, with the latest in Fintech and DeFi, taking advantage of the opportunities of this emerging and exponentially growing market.
Our Vision & Our Mission
Our Vision is to share and develop new projects with Successful Entrepreneurs: JC Management ® is a HUB where Entrepreneurs and Freelancers can set up new companies or scale up existing ones, counting on a partner able to support them 360° in their strategic activities.
Don't be a leader without a lead
In recent years at JC Management ® we have been able to build a solid foundation. We work every day giving our best to develop hundreds of potential projects within the next 10 years. Our goal is to launch or incubate new projects every year, which with the right effort and patience can become the great companies of tomorrow.
"A Project today can become a Unicorn tomorrow."
Only the best for your company
Develop your Projects with JC Management ®
Our team is able to help Entrepreneurs develop projects using Direct Response Online Marketing and all Fintech technology. We take care of building the best strategy not as a simple Agency, but as a real Partner.
Tell us more about your project
"The only asset that can be kept safe from any threat and that can increase in value year after year is the relationship you have with your customers."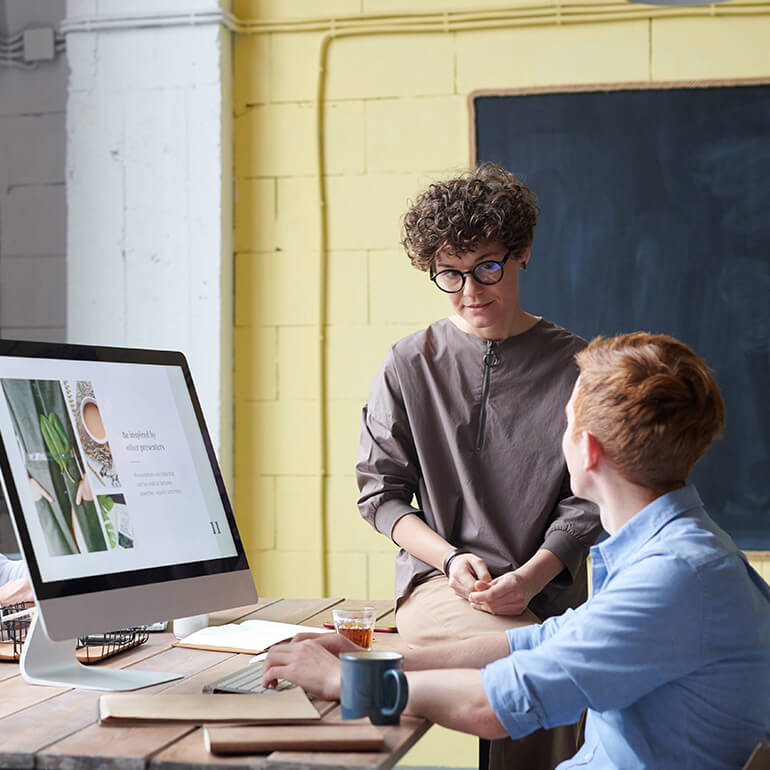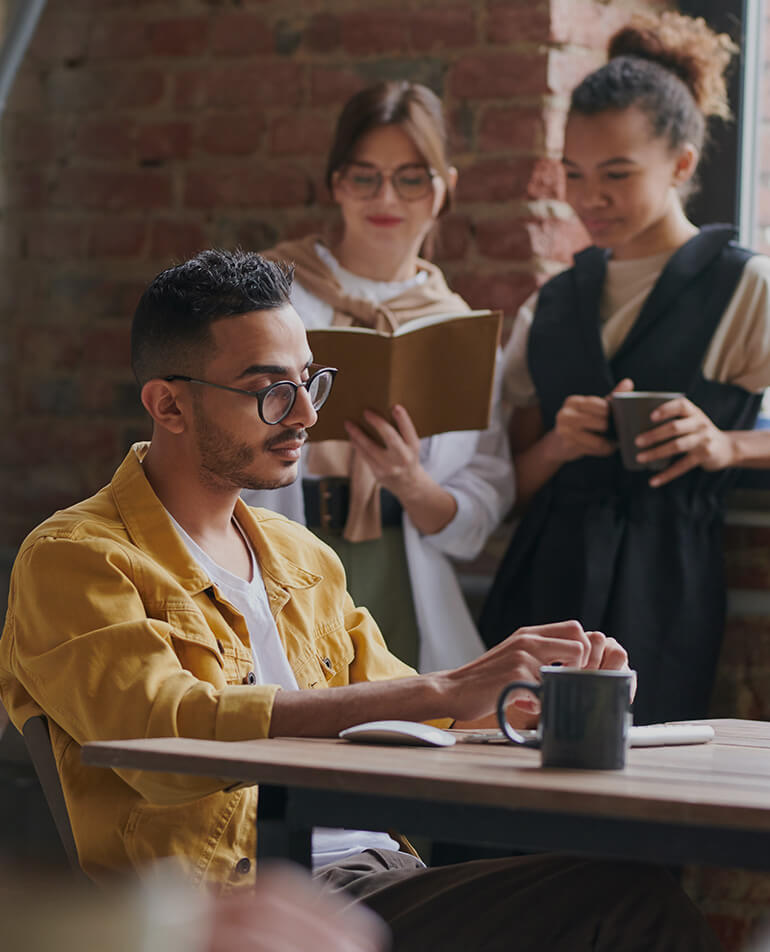 About us
We are a company of People, working for People.
Our goal is to collaborate with projects that can change the next decade. Discover how we have led dozens of companies to success over the years and choose to be part of the JC Management ® universe, thus becoming our Successful Case Study.
Successfully developed projects.
We have built hundreds of projects over the years with very low failure scoring.
Find out who we are
Companies
& Press
The projects we have developed and the companies we have set up are now solid and well-established in their industries. They have been covered in the major media.
+
0

years

of Business Experience
We are the company you are looking for
Why choose us over others?
JC Management ® was born as a project incubator, a place where our experts study how to really increase the performance of your business. To do this, we become partners and develop the project closely, supporting you on both the ups and downs.
Research & Development of new projects
Speed of launching new companies
Success rates of our projects
Ideas & Stories from the world JC Management ®
Stay up to date on the
JC World